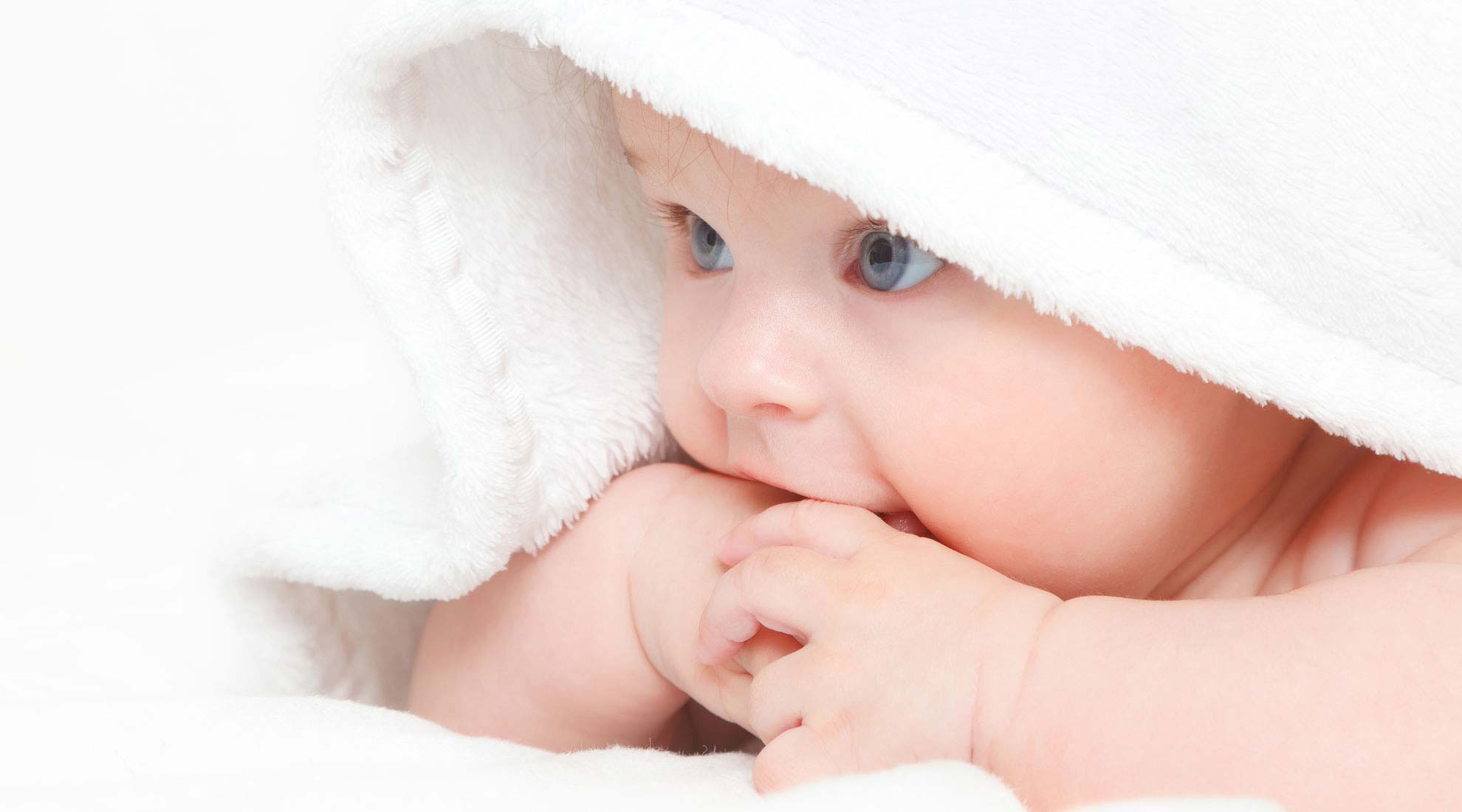 The Ontario government has announced it will cover one cycle of IVF for women ages 18 to 42 years and 364 days. Funding will commence in December 2015. However, details of the coverage are yet to be released. Please
click here
to read the government news release.
This page will be updated as more information becomes available. We anticipate a significant number of patients will benefit from IVF funding.
To join our list of patients interested in receiving a funded IVF cycle please call to speak to one of our IVF coordinators at 519-650-0011.
New patients,
Please obtain a referral from your doctor. If appropriate, IVF treatment can begin once initial evaluation and tests have been completed.